Welcome to the Art Gallery! Either scroll down the list to see the drawings, or click one of the links to see which ones interest you.
If you like what you see, check out my DeviantART!
(Press Ctrl+F5 to check for new images)
(Open the images in a new tab in order to see them at full-size!)
---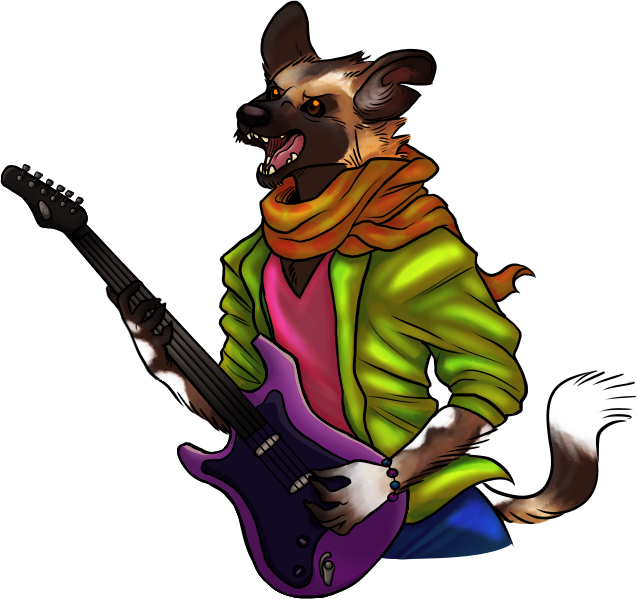 An African Wild Dog, outfit inspired by a crazy guy I saw in the town centre, playing electric guitar and screaming.
---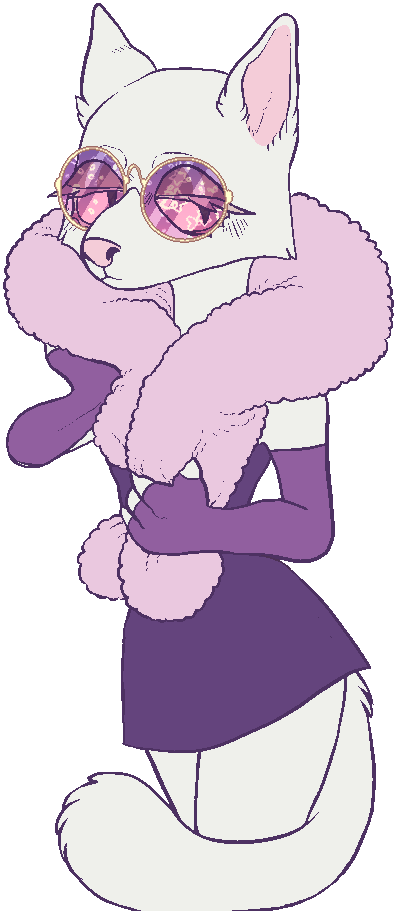 A cat with a purple aura and some cool glasses.
---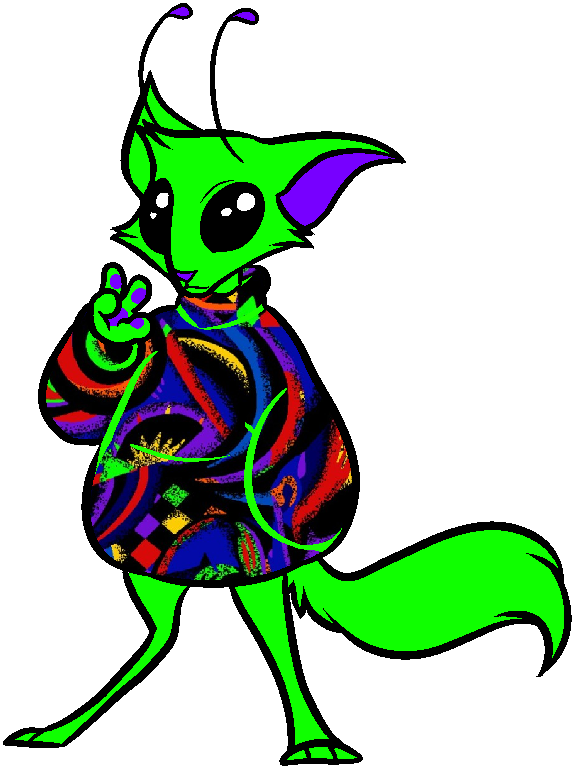 Found some bowling alley carpet photos on Tumblr and decided to try and use them on a drawing. So I drew an alien cat thing. I quite like the cat design but I don't think the bowling alley carpet design works too good. Oh well.
---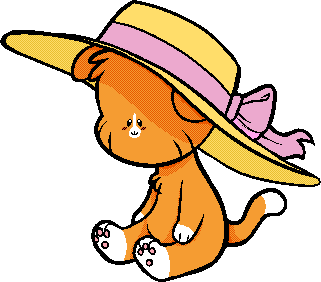 Felt like drawing something cute, so I drew Penelope wearing a sunhat.
---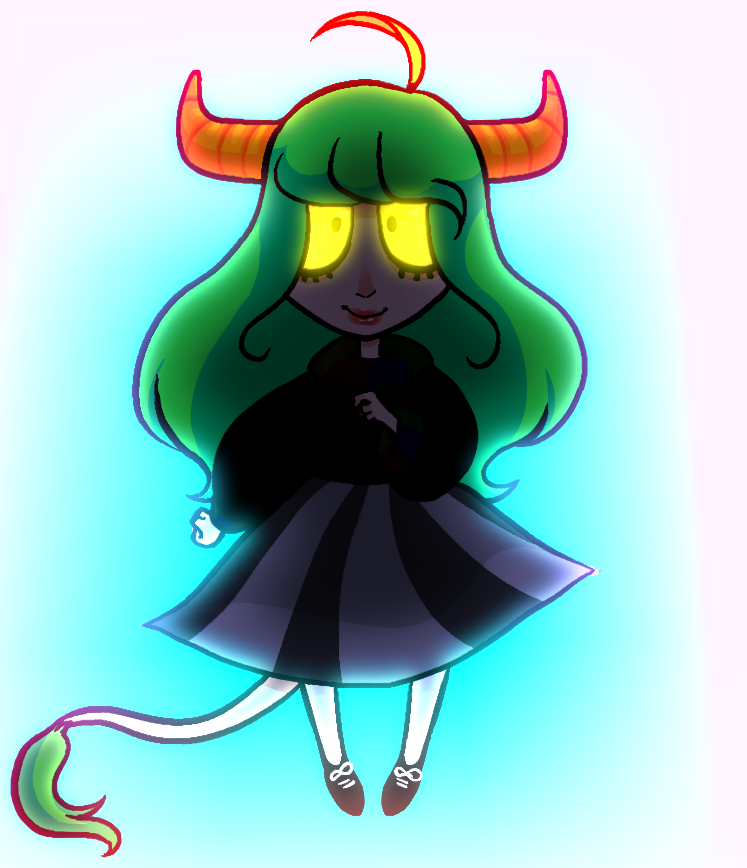 Testing out colouring and lighting effects. The character design is just made up, but the horns reminded me of carrots so she's called Carrot Demon.
---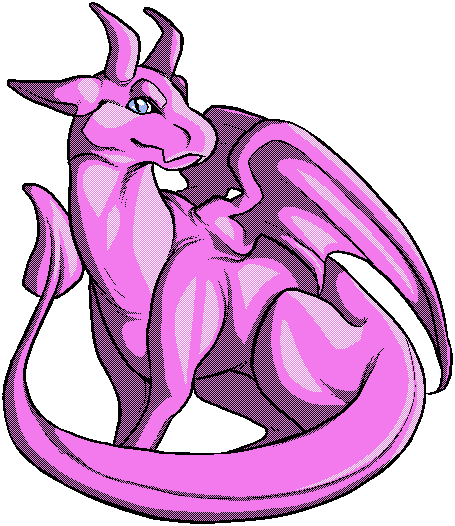 This dragon used to appear on my site! Originally on my "not_found.html" page I had a random dragon that I had found on a Geocities archive, but once I decided on the colourscheme, I changed the drawing to match. Eventually I drew my own dragon to replace it. Then I realised what a crap drawing this is and replaced it completely.
---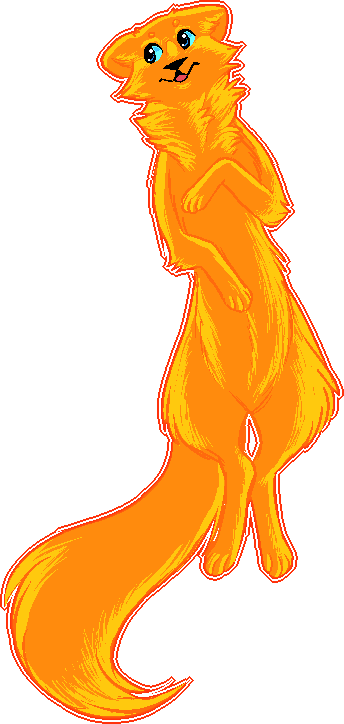 It's a cat, it's yellow-y orange. That's it.
---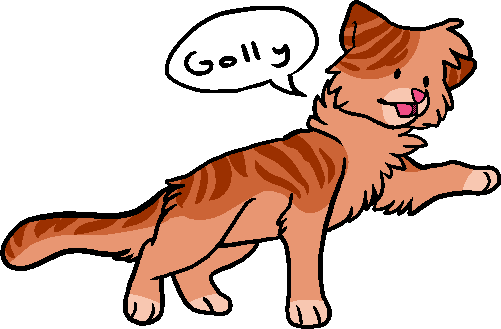 Golly.
---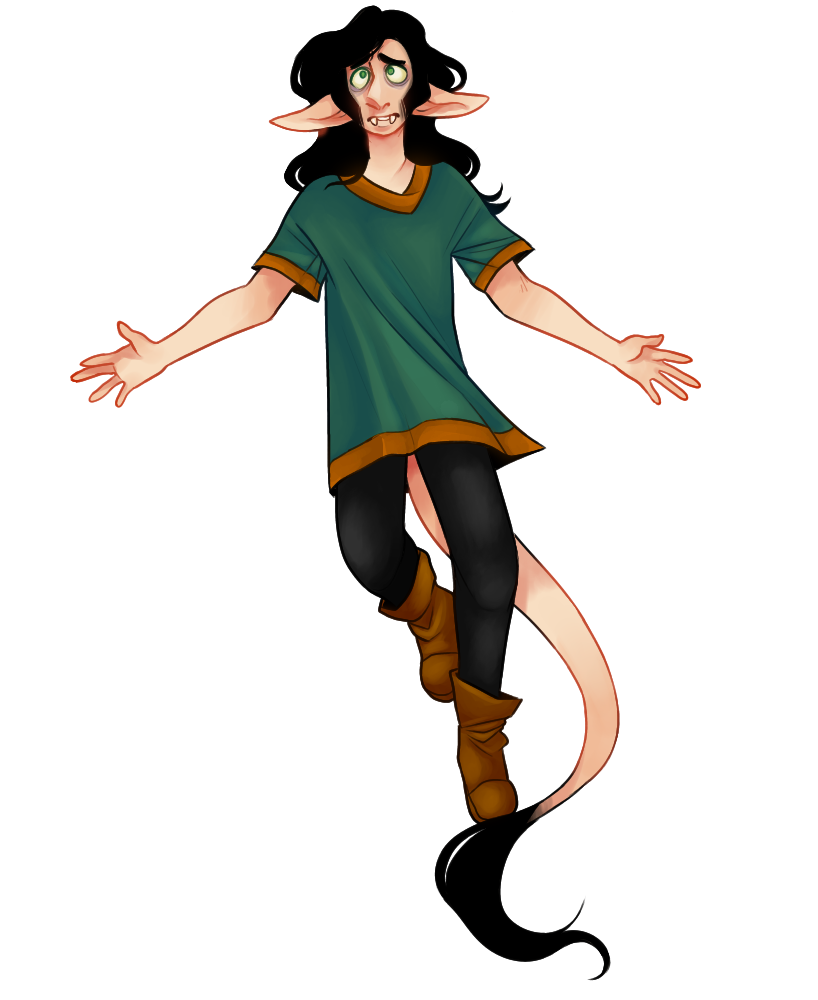 Thinking about old characters of mine, one of which is an elf called Dai. Here he is! This was the first time I'd drawn him in a good four years or so. My main memory of him is that he was my favourite OC, but I could never draw him properly. Who knew all he needed was sideburns?
---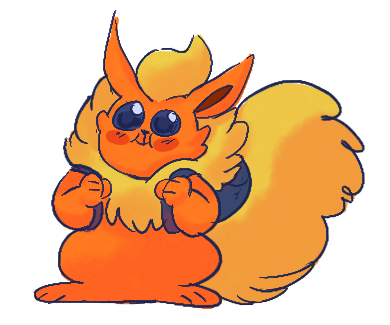 Mariteaux ready to go to school.
---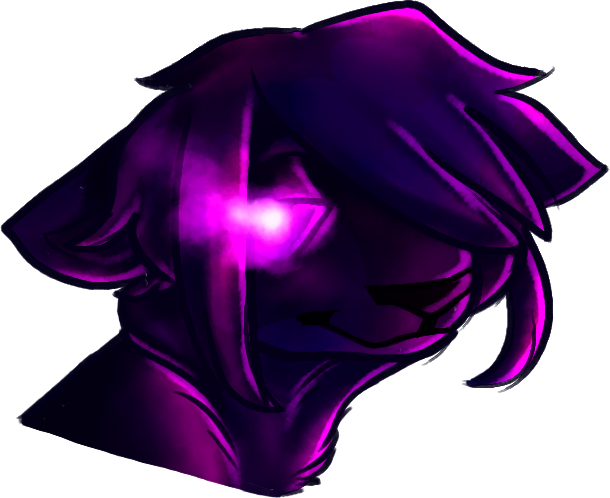 Some lighting/colouring practice from a while back now. I think it came out looking pretty cool. Very messy though.
---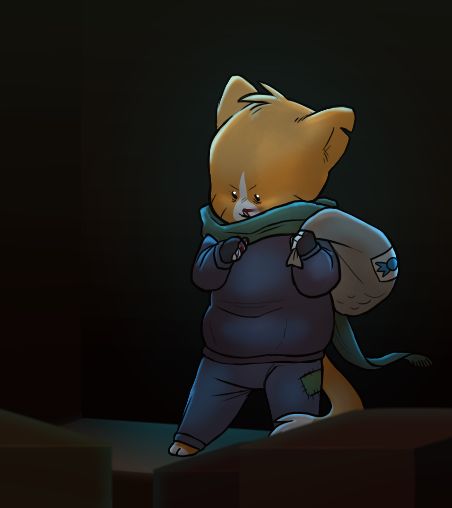 DarkPenny. Who knows why?
---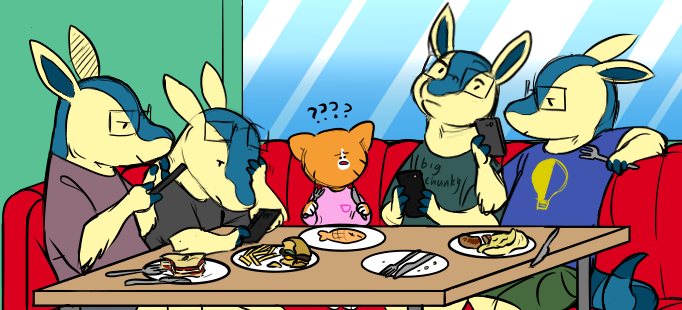 Recently discovered that nine-banded armadillos always give birth to four identical young. So Sebastian (of Districts fame) is one of four. Penelope is confused.
---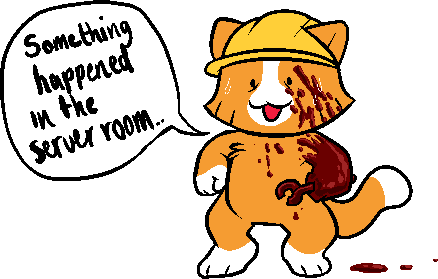 Something happened in the server room, and it involves a whole lot of ketchup.
---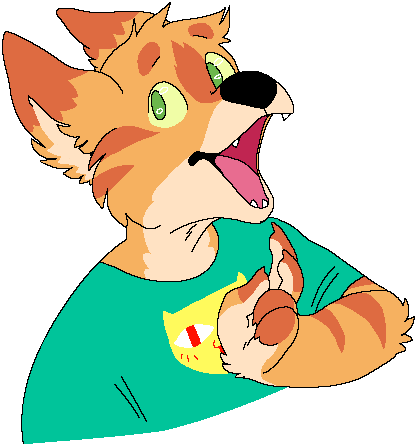 Some furry dude.
---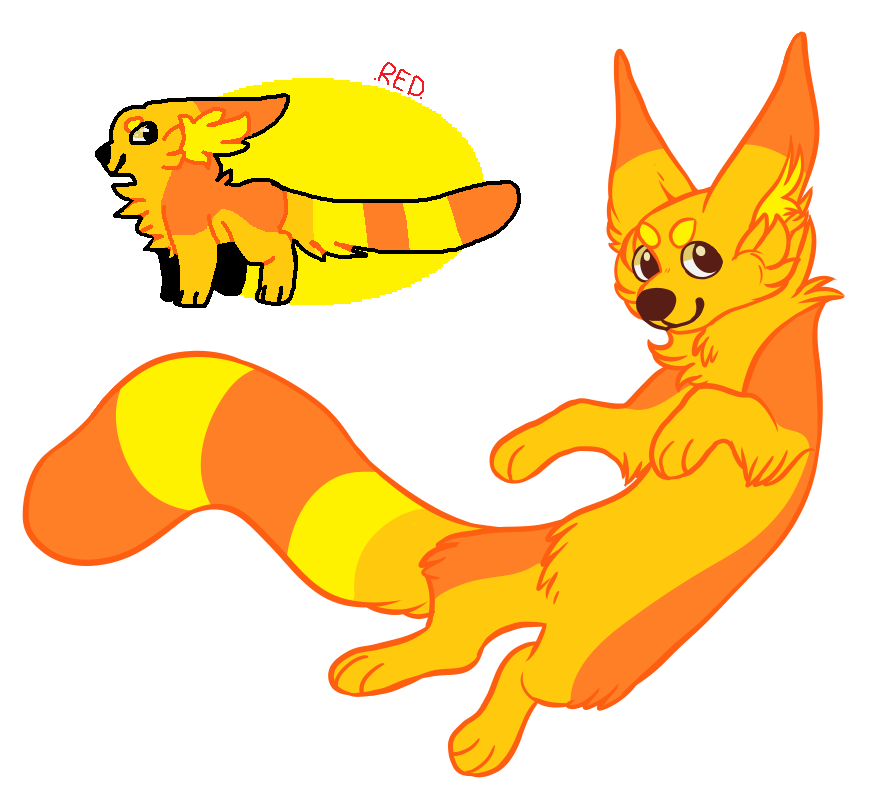 A redraw (kinda) of an older drawing. The old drawing is the one in the top left corner. It was drawn September 2014. It's an alright improvement.
---

When The Vampire Club was new, I went about designing my page. I drew this and one other picture for it, which is being used as a desktop background on my main PC. Sadly they've stopped replying to my e-mails, so this will live here for now. (BTW I super suggest you view this one in full.)
---

It me.
---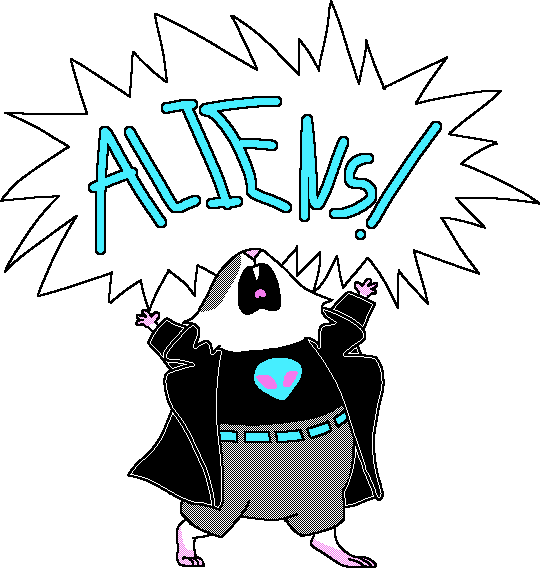 Aliens!!! Drawn with a mousepad, which is painful.